Welcome to the splendour of Art & Flower explore a world of colour, flower arrangements and possibilities of every occasion.
Our Selection
Our Boutique
Our Services
Love From Clients!
A Flower filled utopia and staff is stellar.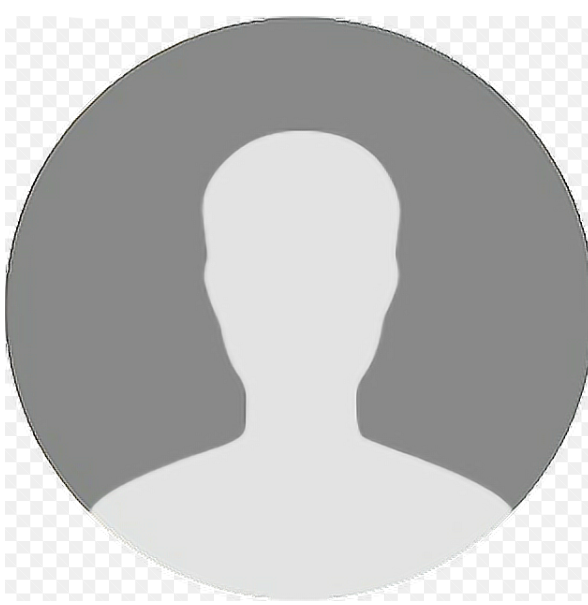 Dimple John
/Google Review
Goes deep into the building.Creative and very friendly staff.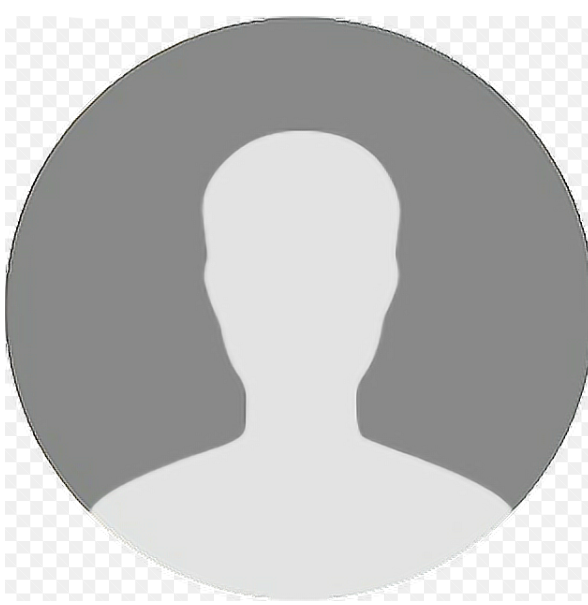 George J Lloyd
/Google Review
Wow this place is hidden gem until I managed to explore the variety of items it has to offer. The selections of pots and plants is enormous and the staff was very helpful in suggesting and giving reccomendations. Prices are quite competitive with quality assured. Highly recommended place I would say.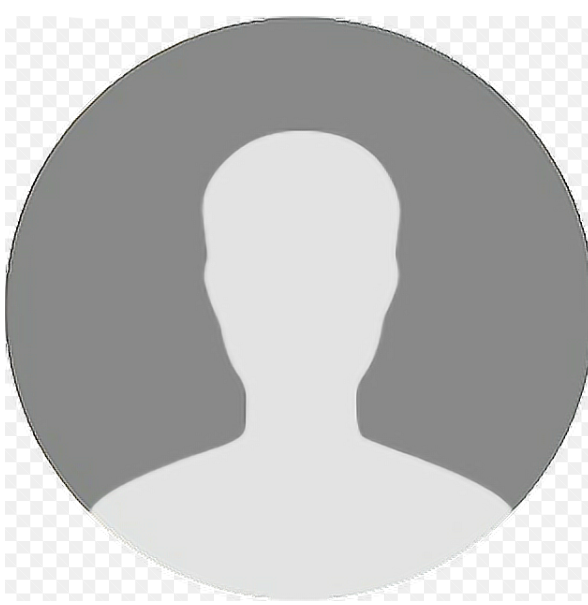 Zawareh Khandhadia
/Google Review
I placed an order online for a bouquet as it was our wedding anniversary. From beginning to the end, the process was easy, smooth and quick. The customer service from the team is first class, they really do care about their customers and want to ensure the experience is the best. The bouquet itself was wonderful - the arrangement itself was perfect and the quality of flowers used looks very high. Highly recommended and I will definitely be back!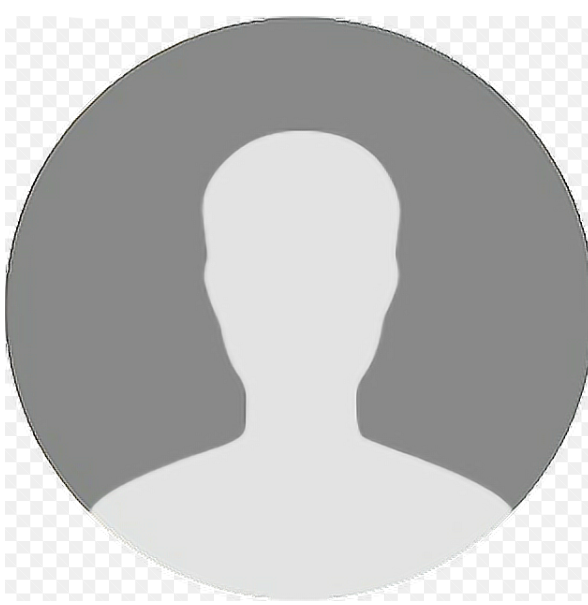 Jason Pettit
/Google Review
It is one of the best flower shop. Their arrangements of the bouquet is so nice and professional. I was impressed by the colors and the type of the flowers that they used in the bouquet. The team service is really good. They deliver on time without any follow ups required. Their prices are fair and inline with the market.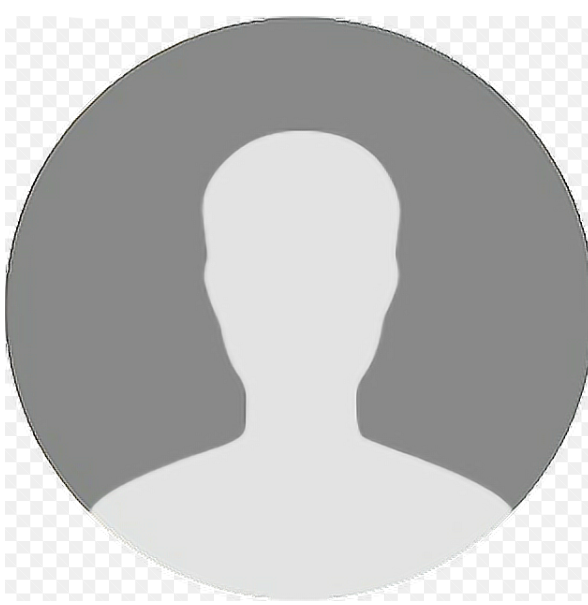 Shadow LB
/Google Review