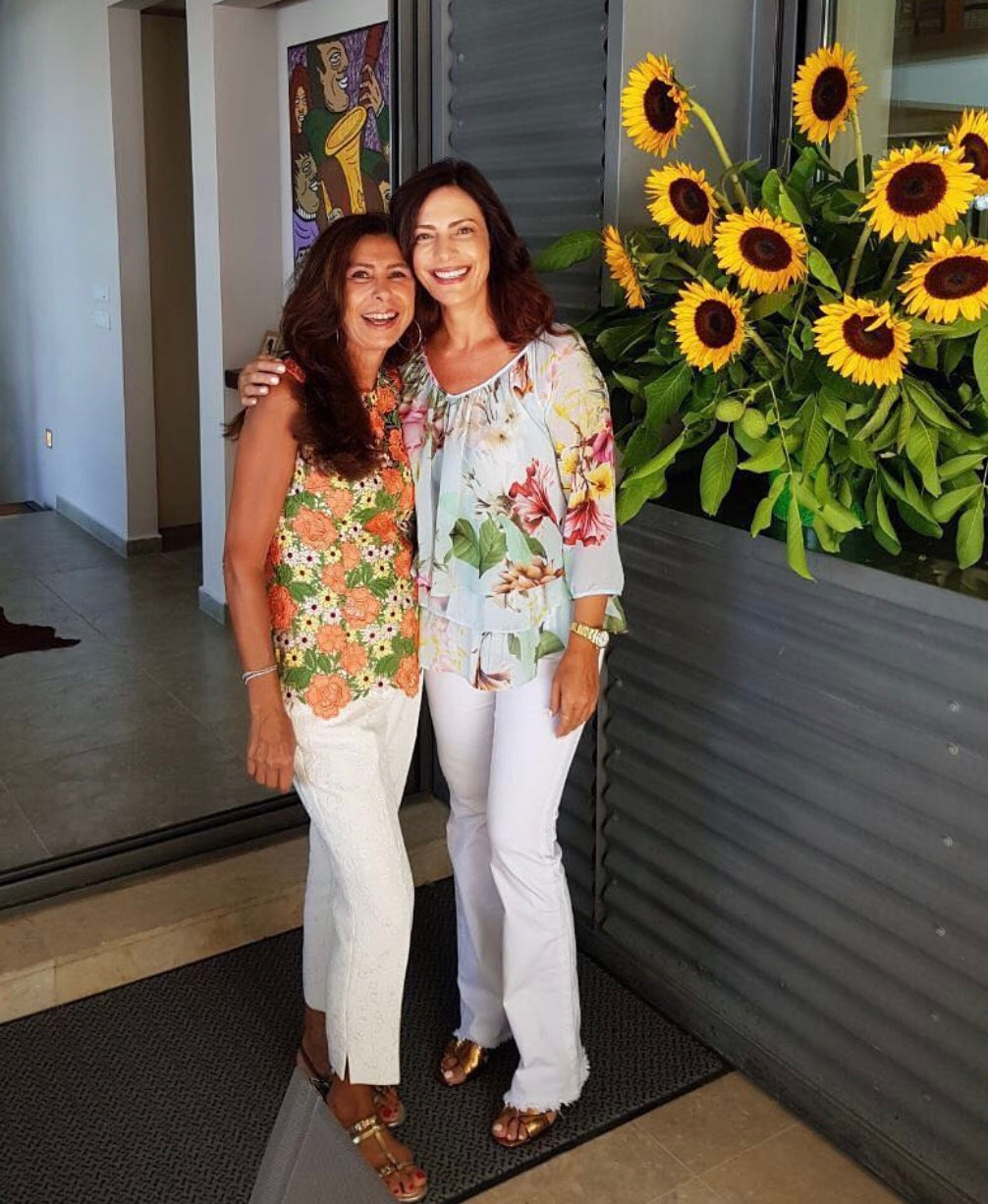 It's the personalised sensual experience you'd expect from Art & Flower
Dubai is known to be a melting pot, with different cultures from all over the world. We have just the right flowers to match the cultures from all walks of life. Just as there are seasons to the year, both our store design and flower styles are inspired by each season.
Every Occassion is a special one
From small celebrations to birthdays and weddings. There's always a moment when a flower speaks from the heart, and this sentiment is what touches and inspires us to do what we do best.
Weddings will be nothing short of spectacular
Tell us what you know about her, him or both. Their characters. Their passions. Whoever they are or whatever they're like, our wedding bouquet arrangements will be nothing short of spectacular.